BUSINESS CONSULTING SERVICES
My focus is on helping businesses reach new customers and converting them into brand advocates. I do this by expertly leveraging the right marketing, social media, influencer relationships and public relations. If you're ready to focus on the opportunities, I am here to show you exactly how do it.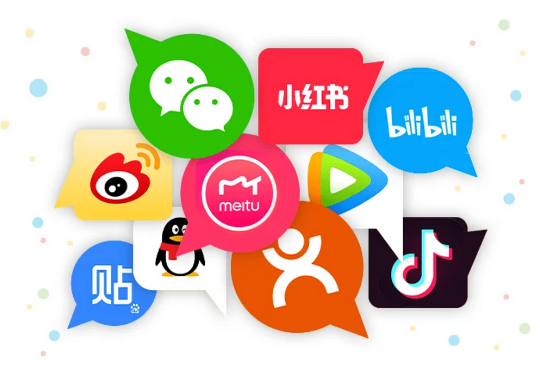 CHANNEL RELATIONS
A startups' marketing "team" is guaranteed to be burdened with more tasks to accomplish than there are hours in a day. To expect marketing to also handle PR is asking for failure. News cycles are tougher than ever these days, which makes coverage in major outlets like the Wall Street Journal and CNN even more of a challenge.
Which is why it is so important to think about engaging with customers and partners to grow awareness in new pockets of influence.
Startups benefit when they bring their customers and partners along for the ride, because it expands the opportunity for storytelling to a wider audience.
It's vital for any successful company to build a strong reputation from the beginning and using effective communication strategies is a proven way to do just that.
Startups looking for investors need to find ways to stand apart from the competition. This includes press coverage, social media, industry analysts and industry publications.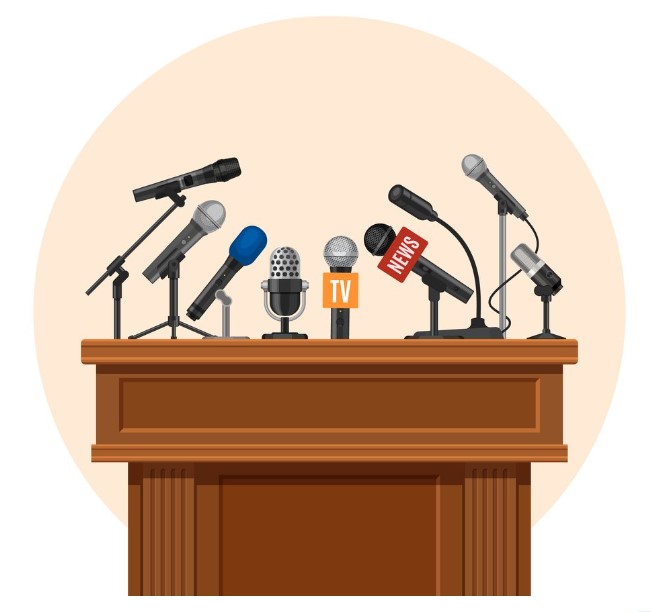 EXECUTIVE MEDIA TRAINING
Media training is a specialized form of communications training that helps media-facing individuals to anticipate reporter behavior, avoid common traps, and confidently focus on their messaging.
Though the media landscape is shifting, the importance of media training is undiminished in an era when there are more writers and news "reporters" than ever before.
Media training enables communicators to focus on their own interview objectives, whether facing traditional mainstream journalists, trade reporters, or bloggers.
Improved storytelling provides the opportunity to get media attention without needing 'hard news' to do so. Crafting those stories in a compelling way is absolutely critical.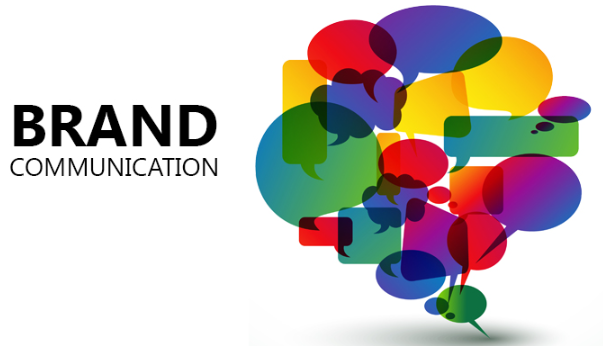 Marketing Communications Support
Marketing communication has two objectives. The first is to create and sustain demand and preference for the product. Second is to shorten the sales cycle.
Creating preference is often a longer term effort, which aims at using communication tools to help position your product or company in the minds of the target customer.
Positioning and building a brand takes time and requires a certain consistency. Establishing preference is key, as this will impact market share, profitability and even your access to talent.
Building effective communication efforts includes strategic word-of-mouth marketing and a focus on people and the problems solved in addition to technologies.