CROSS-BORDER BUSINESS CONSULTING SERVICES
Expert strategies to reach Chinese customers and grow market share.
Our focus is on helping businesses reach new customers in China and convert them into brand advocates. We do this by expertly leveraging the right marketing, social media, influencer relationships and public relations. You are ready to focus on the opportunities in China and we are here to show you exactly how do it.
Community Engagement
社区沟通
We understand that your brand needs to break through the clutter in order to get the media's attention and grow your customer base – all while keeping your budget in mind. By building effective partnerships and navigating niche communities, we help businesses make meaningful connection. Social networks are in vogue in China as Chinese embrace new means of communicating with their friends, families and with brands. Knowing how to start, engage and behave on the myriad of Chinese-specific social platforms is critical for reaching potential customers in China. We are able to navigate authentic communications for companies across a broad spectrum of industries and technologies – at all stages of the lifecycle from stealth mode to publicly-traded.
China Cultural Insights
中国文化洞察
What doesn't work at home, works in China. While today in most Western countries, press events are no longer the norm and most journalists prefer to simply speak on the phone to save time and money, events and press conferences are a must in China. Press events held around things you'd never imagine doing at home, like office and store openings, are very effective. At Have Faith In Your Brand, we understand the importance of real engagements and face-to-face time with executives that are critical to build your brand. We use our 20 plus years of living the multi-cultural work experience in China to help your brand unlock the cultural and market nuances.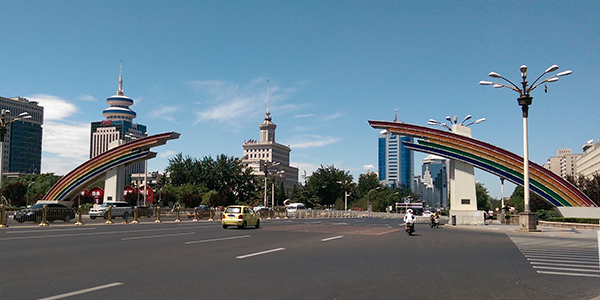 Marketing Communications Support
营销公司支持
If you want to break into the Chinese market and build brand advocacy then you need to go beyond press releases. We deliver strategic counsel that helps agencies think about multiple audience categories and how to effectively use PR to reach these groups. We are not an advertising agency, public relations firm or digital marketing agency; however, we guide these teams on how to leverage the tools and channels that will get the word out. Knowing that traditional social media channels, Facebook and Twitter, are blocked, we focus on ensuring businesses are able to master social media and reach the hundreds of millions of Chinese using the local versions every day. We know how to connect so we help you to connect.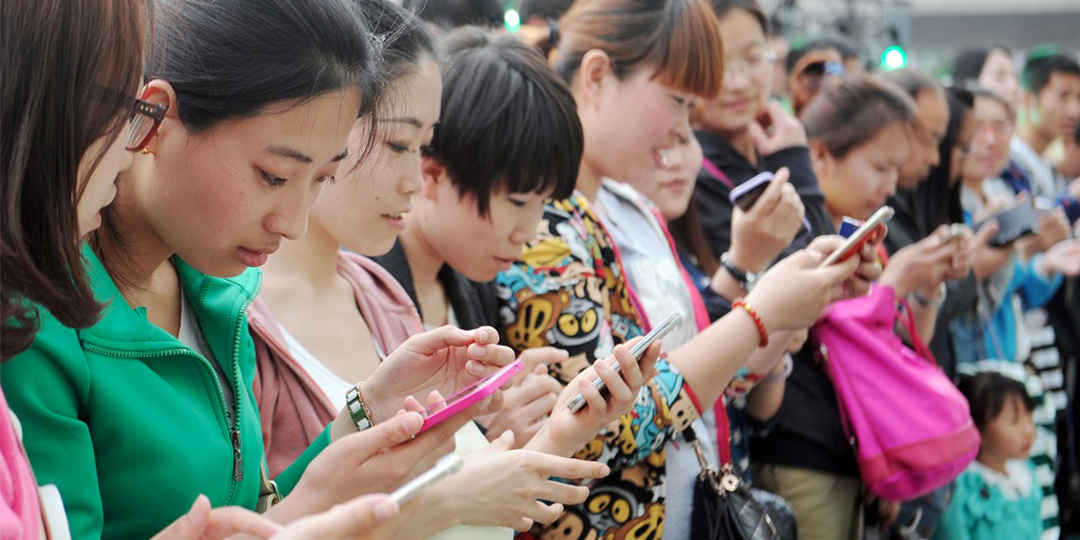 TECHNOLOGY
According to the Chinese government, 802 Million people are now actively using the internet, 57.7 percent of the population. How will you reach them?
China's tech industry has impressed global investors over the last decade and Beijing is now considered the Silicon Valley of the East. The country has become the THE MARKET for developers and auto manufacturers as China continues to lead the world in 5G and electric vehicle deployments. Have Faith can make the right connections for your business in order to grow share of voice, partnerships and customers – all while navigating these heavily regulated, complex industries.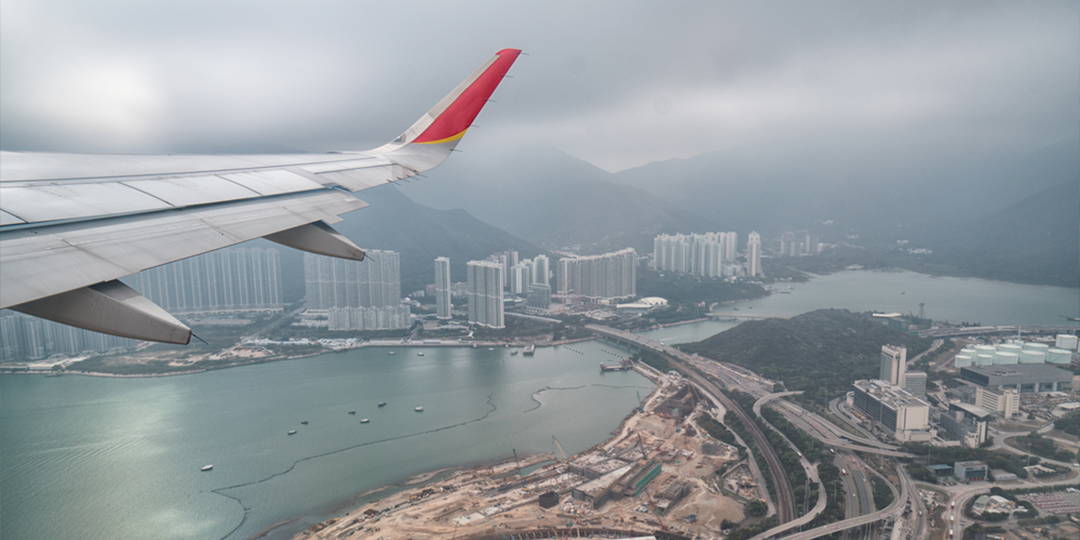 TRAVEL & TOURISM
Last year there were more than 150 Million Chinese who traveled overseas making China the biggest spender on travel worth $115 Billion. Don't you want your piece of that pie?
Whether you are in travel, tourism or real estate, you need to be thinking about the Chinese. They are looking for both memorable and lasting experiences that they will not find in their home country. Have Faith can help your business reach these travelers and potential buyers to drive sales.
FAST MOVING CONSUMER GOODS
Now is the time to talk to the over 350 Million middle class consumers who are spending over RMB $115 Billion on vitamins & dietary supplements and close to $25 Billion on their pets!
China represents a massive opportunity for U.S.-based products, but knowing how to enter the market without losing your shirt can be tricky. Even if you don't have a brick-and-mortar presence, your business can still benefit from online marketing to the growing middle class. Marketing to the Chinese is very different from marketing to Americans and Have Faith can show you how to create cost effective, high impact marketing communications that get your brand in front of the right audience.