WE HELP BUSINESSES IDENTIFY MEANINGFUL GROWTH OPPORTUNITIES IN CHINA.
COMMUNITY ENGAGEMENT
社区沟通
Today brands must engage authentically on the right channels for their target customers and China is no exception. We help you to be strategic in where you spend your marketing communication dollars, because thanks to our years of experience & connections – we've been there, done that.
CHINA CULTURAL INSIGHTS
中国文化洞察
China is constantly in a dynamic state of growth and respect for history and culture are what make it truly unique. We help your brand understand China's cultural and market nuances to drive bottom line success.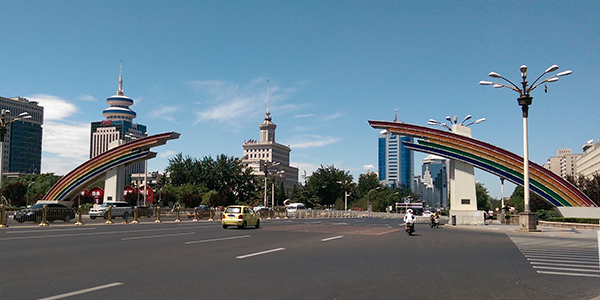 Marketing Communications SUPPORT
营销公司支持
Whether you are a CMO with China in your remit, or running Asia Pacific from outside China, or a US based PR agency looking to find a reputable partner in China we can help. We support execution, strategy and even finding communications talent on the ground for hire.
The market potential in China can change your business
3.18 million
Chinese-Americans live in the United States (1.5% of total population)
149.7 million
Chinese traveled to international destinations in 2018
5th most popular
Destination for overseas Chinese travelers is the U.S.
#1 choice
For Chinese education overseas is American schools
HOW TO START MARKETING TO THE CHINESE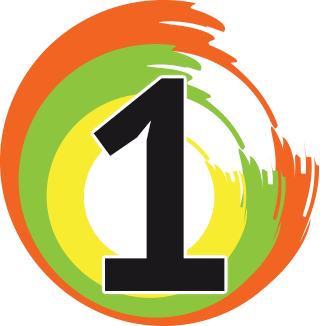 Your company needs an understanding of how to effectively communicate and engage with Chinese customers.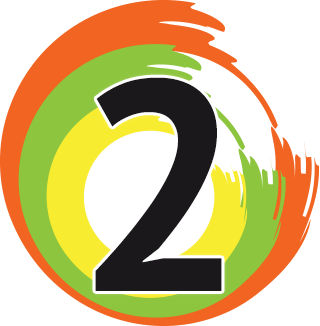 Gain an understanding of how China views your brand by seeing your business through their lens.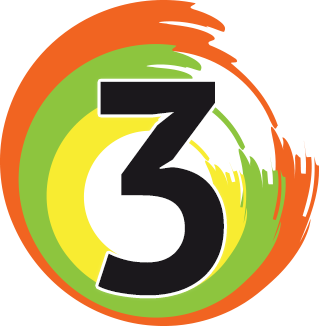 Know how to deliver and target your message to the right Chinese audience.

 GIVE US YOUR BUSINESS CHALLENGE!
We'll give you a complimentary consultation.