CONSULTING SERVICES FOR BUSINESS AND STARTUPS
Have Faith In Your Brand provides advice and strategic communications services to all sizes and types of organizations. I'm Faith, a former CCO of a Fortune 50 technology company with 25 years of agency and in-house operating experience, as well as a strategic, results oriented business consultant. I've been coined a unique combination of strong, creative communication strategist and dependable executor. Which is very important, because unlike everyday communications, effective business communication is always goal-oriented.
In my experience, too many startups and business think they can do PR themselves until they try. I provide them with an understanding of what effective business communications entail and how to measure it's value. My top priorities are to help clients communicate with purpose, protect what they are known for, and drive support and desired outcomes for their business.
HOW CAN YOU WORK WITH ME?
As an advisor – for one-time projects or as ongoing counsel — augmenting existing strategies, developing new programs, and ultimately build an internal communications team capable of executing the strategies in place.
As a fractional CCO – for clients that aren't yet ready to invest in full-time senior-level, in-house leadership or need to fill a short-term gap – offering CEOs and Founders access to senior leadership without the cost, time, and commitment of bringing on a full-time executive.
MATCHING STRATEGIC COMMUNICATIONS AND LEADERSHIP SERVICES TO CLIENT'S NEEDS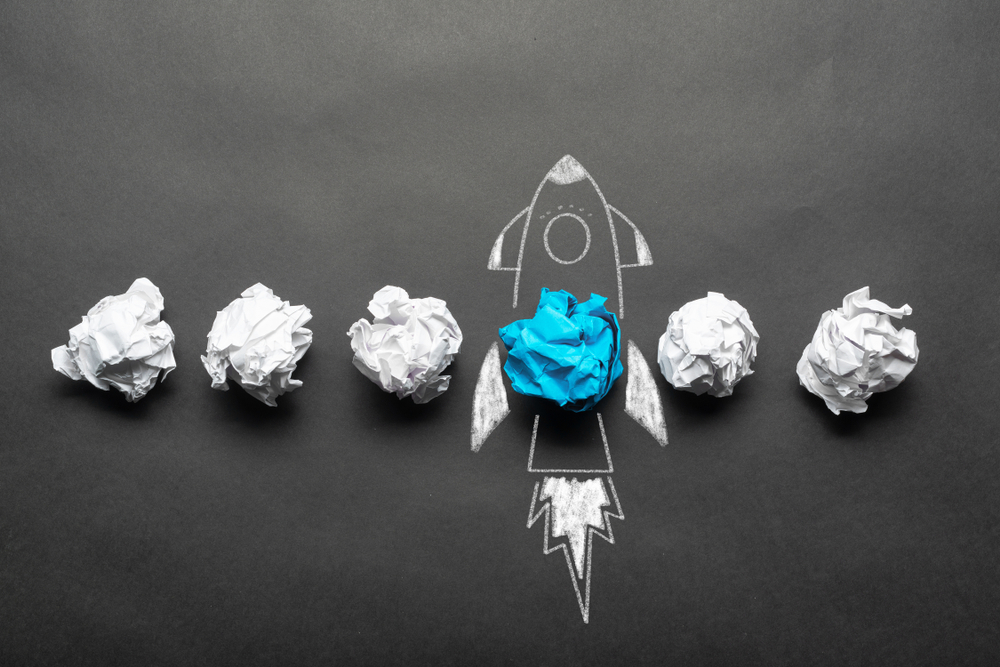 SERIES A
Companies need a business plan that generates long-term profits and communications is a must. Often startups hope their great ideas will automatically generate a mass of enthusiastic users. Investors expect startups to have a solid marcom strategy that can turn their great idea into a successful, money-making organization. How to communicate to accelerators, super angel investors and venture capitalists all have their own special communication challenges.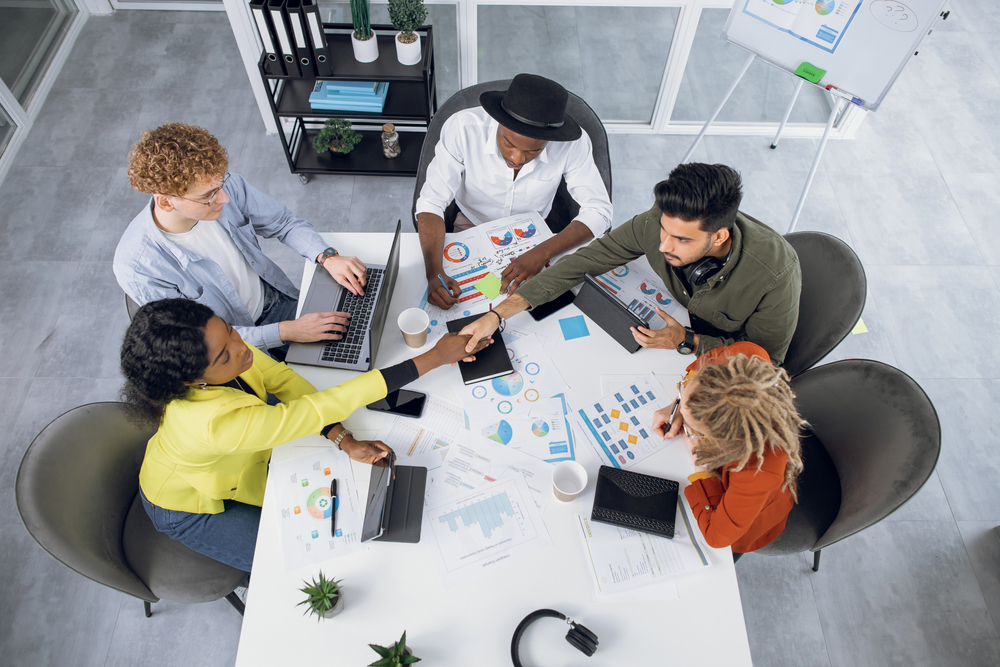 SERIES B
Startups at this stage need to be more sophisticated with their PR. With an effective communications plan in place, start-ups also need to focus on being seen, and heard, in the right places. This means podcasts, industry events as well as nurturing relationships with the right partners and industry analysts. This elevated level of PR communications is what investors and venture capital firms expect from startups ready for the next phase of success and growth.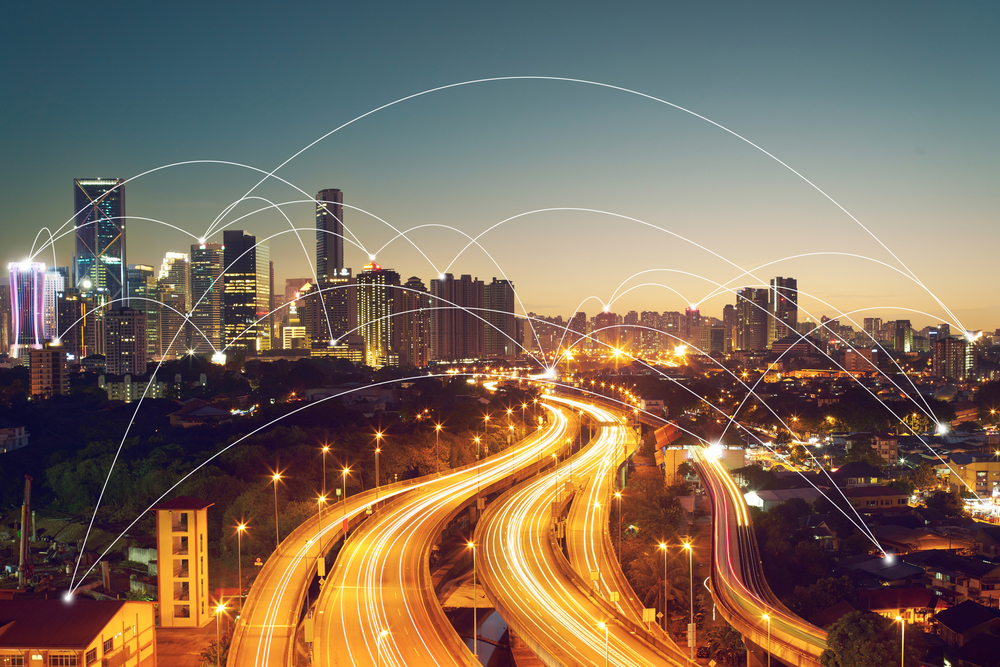 SERIES C
Investors happily fund successful startups with a proven track record, trust, responsible financial management and a positive working culture. Creating culture and reputation takes more than posting on LinkedIn. Internal communication's purpose is to provide an effective flow of information between an organization's departments and colleagues. I will help startups by partnering with leadership and HR to think about effective communications for all departments and levels to bring the mission statement to life.
THE MARKET POTENTIAL: ARTIFICAL INTELLGENCE
$13 trillion
By 2030 in delivering global economic activity with AI in healthcare.
425% increase
Since 2020 of Venture Capitalist investments in the Generative AI.
$2.1 billion
Investment increase in the past 3 years in the AI space.
WHAT "HAVING FAITH' IN FAITH MEANS
I am more than PR – I'm also a business consultant focused on employee engagement, recruitment and retention.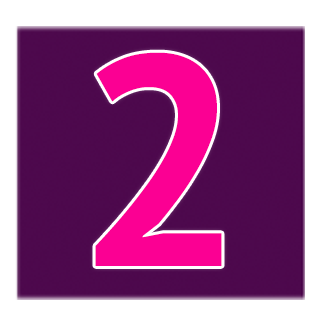 My mission is to help the underdog and work with good companies trying to make the world a better place.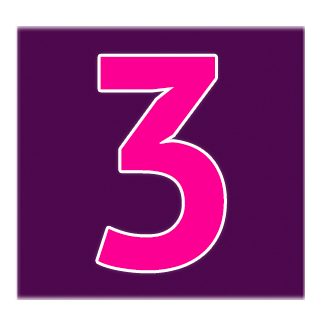 Clients can have faith knowing that I am responsible, creative, transparent, and always act in their best interest.
I'm ready to roll up my sleeves. Let's get to work!
Reach out for a complimentary consultation.