PRACTICAL, ACTUAL CHINA EXPERTISE & CONNECTIONS
Think of us as your China experts – quickly solving problems and tapping into global trends.
For more than 20 years, we have lived the multicultural experience working in the US, China and across Asia-Pacific, making us "Old China Hands." At Have Faith In Your Brand, we utilize that know-how and expertise to help brands unlock cultural and market nuances, increase audience reach and resonance and ultimately drive bottom line success. Specializing in helping US-based companies reach Chinese audiences, whether a family-owned business, publicly traded company, a non-profit or an NGO, we can work with your team to create authentic engagements, increase brand awareness and drive sales. Plus, if we don't offer a specific service, we have the connections to recommend the right partner.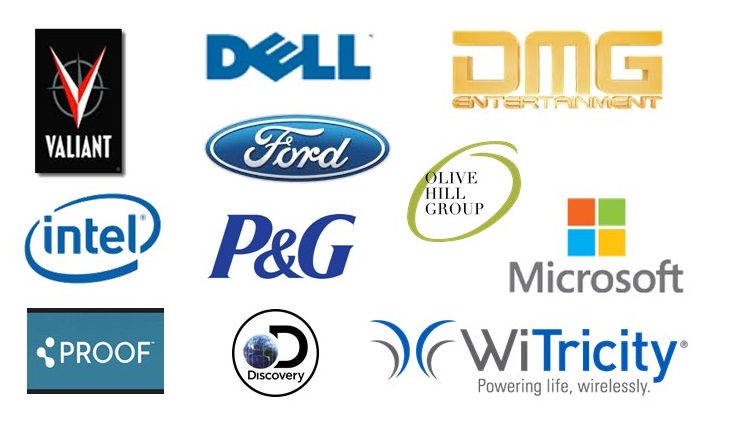 Our expertise includes:
Business Consulting
Community Outreach
Corporate Communications Issues & Reputation Management
Media (traditional and social)
Non-profit/Philanthropy
Travel & Tourism
Chinese and other Asian visitors to the US are looking for unique travel adventures. They want memorable experiences that they will not find in their home countries. Getting in front of these travelers, building a brand relationship with them and using that to drive bookings is where Have Faith can help companies in the travel+tourism sector.
Edibles
China represents a massive market for US-based products, with specialty goods like real New Hampshire maple syrup being particularly desirable. But entering China can be tricky and marketing to the Chinese is very different from marketing to Americans. Have Faith can help specialty food makers and pet food+snack companies overcome the hurdles and barriers to entry to reach the massive pool of potential customers in China with business consulting and marketing communications.
Technology
Tomorrow's tech is being designed and tested today. If your company's technology is ready for primetime but your communications are still geared for the developer/partner community, Have Faith can leverage our decades of experience in technology PR and marketing to help your brand take the next step. From finding new audiences, generating new content and developing new strategies that more align with your new business objectives, HFB can be stand-in as your in-house comms department and not break your budget.